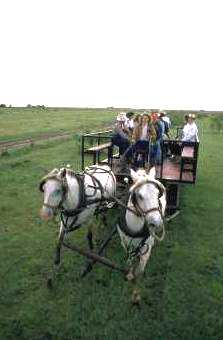 City Council
All members of the Council may be reached by appointment only. Appointments must be made at least 18 days in advance and are not allowed during the two weeks prior to an election. Also, they should only be contacted in cases of extreme emergency. The City Council members are far to busy to be bothered by everyday concerns and questions. City Hall is located at 1977 Forrest Street. Council offices are located in Suites: 157, 205, 209, 256, 306, 451, and 727.
Mayor : Rusty Shacklefod
District One : Hector Gonzales
District Two : Nicolas Saban
District Three : Dr. Carl Mortner
District Four : Andrea Anders
District Five : Donald 'Red' Grant
District Six : Lupe Lamora
Support Staff
Assistant to the City Council : Thomas Dunson
Administrative Assistant : Jill Masterson
Administrative Intern : Joshua Booty
Administrative Secretary : Tiffany Case
Administrative Secretary : Paula Caplan
Council Meetings
The Arlen City Council meets on the first Monday of each month in City Hall.
Arlen Facts
Arlen is nestled around a picturesque courthouse square that features unique craft and antique shops. It offers excellent parks, a lake, a golf course, and fishing year round. Hunting during seasons includes white-tailed deer, wild turkey, dove, and quail.